Meet The Team
Boldmere Court now has one of the strongest and most experienced management teams in the UK.  Kerry Jackson, Mark Brunner, Blessed Maramba, Sherrie-lee Sabini and Samantha Bennett.
Kerry is our operations director. Kerry has been leading and developing nursing homes for the past 10 years in the Midlands and joined the team in order to gain both a promotion and help develop Absolute care homes and any future conquests, her drive is providing excellent care while maintaining a homely experience. Kerry overseas 3 homes.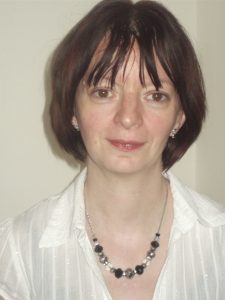 Sherrie-lee Sabini is our Finance manager who is based at the front office. Sherrie has been at boldmere court since 2013. Sherrie deals with all admissions, financial affairs of the business and residents. Sherrie works closely with Local Authourities and the NHS CHC team. Sherrie is also the homes MAPA trainer and qualified trainer within the home as Boldmere court specialises in complex behaviour care so we ensure that all staff are fully qualified to care for residents.
Sam Bennett is our Administrator and Trainer, alongside Sherrie, within the home. Sam is one of our newest members as she joined the team back in September 2019. As well as carrying out all Administrative duties such as, payroll and recruitment, Sam also supports the care staff with any training requirements. You can also find Sam in the front office where everyone is welcome.